Prana Vinyasa Yoga
Presenters
Owner, Yoga Culture
With a passion of beauty, I began realizing that this external vision I was laying upon on my hair styling clients wasn't always the beauty I was longing to instill. I took yoga off the mat and into my world & began living it. Working on those first 200 hours in 2.5 years gave me...
Read More →
Artists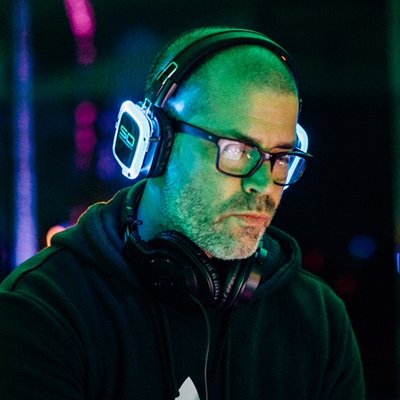 DJ/Musician/Artist, Jesse Blake
Jesse Blake has DJ'ed all over the Western Hemisphere, from NYC to Mexico to Costa Rica, and recently performed at Lollapalooza. Originally hailing from Chicago, Jesse's been a working and touring DJ for over 13 years. Jesse has released 
two solo records
 (under the name Jess...
Read More →
---
Saturday March 24, 2018 10:30am - 12:00pm
Prakriti
45224 284th Ave SE, Enumclaw, WA 98022