Closing Ceremony
Presenters
Owner, Burt's Massage Therapy
I am Travis, Licensed Massage Therapist for 5 years. An Enumclaw native. I love the outdoors through all the seasons. Mountain biking, hiking, skiing, camping and photography are some of my passion hobbies. My wellness routine incorporates Crossfit, Yoga, Massage and a balanced...
Read More →
Founder/Director Samsarafest, Samsara's Studio LLC
Lax which is short for Laxmi is one of the organizers of Samsarafest.Growing up in India, in an Agraharam in a preist family, traditional upbringing with strict discipline in yoga, ayurveda and basic & simple lifestyle was core.Lax moved to US for furthering her education and met...
Read More →
Yoga Teacher & Artist, Donovan Yoga
In 1996, at the age of 20 ,Donovan took his first yoga class in new york city .He was struck by the clarity, vitality and peace he  felt which ignited  a lifelong passion.The spark happened at the right time, as the new york yoga scene in the late 90's was dynamic with endless...
Read More →
Artists
Classical Carnatic Music Singer
Classical/Carnatic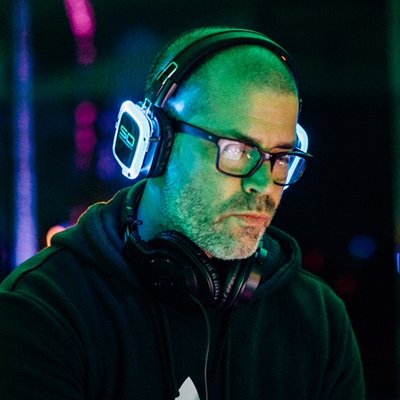 DJ/Musician/Artist, Jesse Blake
Jesse Blake has DJ'ed all over the Western Hemisphere, from NYC to Mexico to Costa Rica, and recently performed at Lollapalooza. Originally hailing from Chicago, Jesse's been a working and touring DJ for over 13 years. Jesse has released 
two solo records
 (under the name Jess...
Read More →
---
Sunday March 25, 2018 6:30pm - 7:30pm
Ananda
45224 284th Ave SE, Enumclaw, WA 98022