AMPLIFIED - Kundalini Inspired
---
Presenters
Yoga Teacher & Artist, Donovan Yoga
In 1996, at the age of 20 ,Donovan took his first yoga class in new york city .He was struck by the clarity, vitality and peace he  felt which ignited  a lifelong passion.The spark happened at the right time, as the new york yoga scene in the late 90's was dynamic with endless...
Read More →
Artists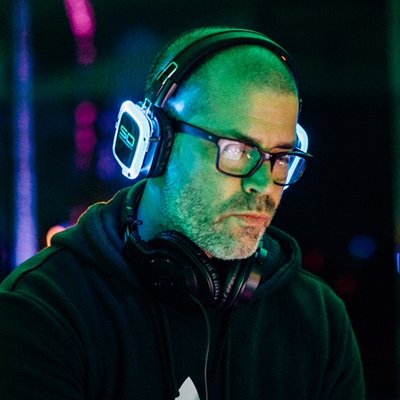 DJ/Musician/Artist, Jesse Blake
Jesse Blake has DJ'ed all over the Western Hemisphere, from NYC to Mexico to Costa Rica, and recently performed at Lollapalooza. Originally hailing from Chicago, Jesse's been a working and touring DJ for over 13 years. Jesse has released 
two solo records
 (under the name Jess...
Read More →
---
Saturday March 24, 2018 1:00pm - 2:30pm
Ananda
45224 284th Ave SE, Enumclaw, WA 98022